Coeliac UK Shortlisted for Two Awards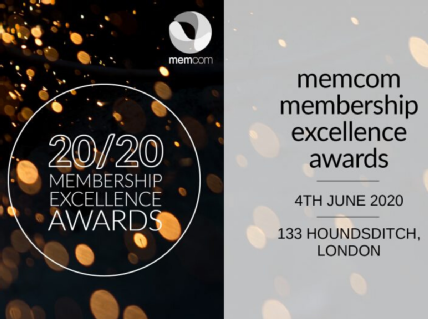 13 March 2020
We're so excited as we've been shortlisted for two MemCom awards, one for Best Website and also for Best Use of an App!
The website, which launched in summer 2019, aimed to improve the processes and structure of our information, whilst providing a much better user experience, especially on mobile and tablets.
Last year we took home the Best Use of an App award for our Gluten Free Food Checker App, let's see if we can do it again for our Gluten Free on the Move app!
The winners will be announced on 4 June, so keep everything crossed for us!