Get ahead with your Christmas shopping!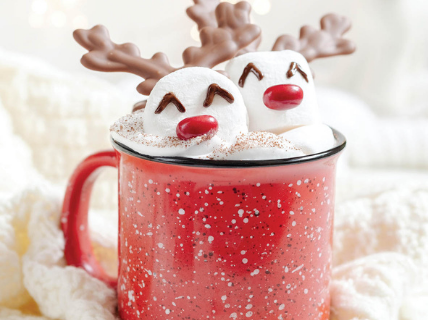 27 August 2021
It's never too early to make a start on your Christmas shopping. Once again, we have a great range of Christmas cards, festive wrapping paper, labels and gift wallets for you to choose from.
This year, we have 16 unique card designs as well as a pot luck pack available to purchase. With so many card choices on offer we're sure we have something to suit everyone including our favourite "Marshmallow Reindeer"!
And don't forget to browse our wide range of merchandise for that perfect gift.
At least 15% of the price of each and every card and 40% of every gift goes towards Coeliac UK, meaning your purchase and any donation you give will make a real difference to people with coeliac disease.