Hand2Mouth Ltd recalls various products - Possible presence of salmonella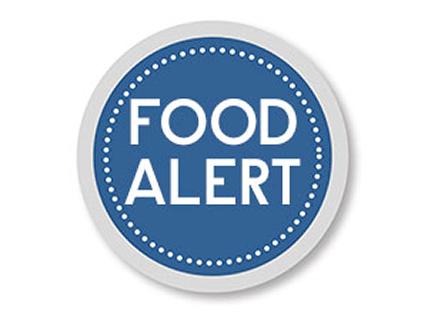 25 August 2020
Hand2Mouth Ltd is recalling various products containing Brazil nuts because they may contain salmonella. This recall is linked to FSA-PRIN-37-2020 and FSA-PRIN-38-2020.
Product details
Eat Natural fruit & nut bar brazil & sultana with peanuts and almonds
Pack size: 35g bar, 50g bar, 4x35g multipack, 3x50g multipack, 12x50g counter pack or 20x50g assorted mix pack
Best before: August 2020 to June 2021
HEMA Natural Bar Fruit & Nut
Pack size: 50g bar or 16x50g bar
Best before: 31 August 2020, 30 November 2020, 28 February 2021, 31 March 2021
Risk statement
The products listed above may be contaminated with salmonella. Symptoms caused by salmonella usually include fever, diarrhoea and abdominal cramps.
Action taken by the company
Hand2Mouth Ltd is recalling the above products. Point-of-sale notices will be displayed in all retail stores that are selling these products. These notices explain to customers why the products are being recalled and tell them what to do if they have bought the products. Please see the attached notices.
Customer notices: Hand2Mouth recalls products containing Brazil nuts
Our advice to consumers
If you have bought any of the above products do not eat them. Instead, return them to the store from where they were bought for a full refund.
https://www.food.gov.uk/news-alerts/alert/fsa-prin-39-2020