NEW campaign 'is it coeliac disease?'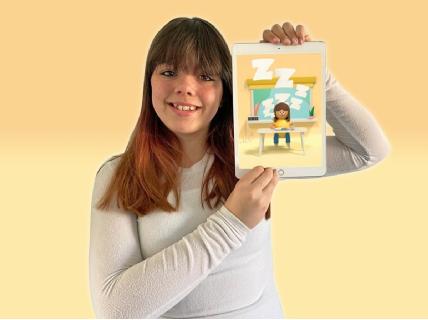 24 March 2022
Raising awareness to help identify the symptoms of coeliac disease is one of our major priorities and today we have launched a campaign specifically covering symptoms that may be seen in children, and giving parents and carers the opportunity to find out if their child should be tested by taking our simple online self-assessment.
Getting an early diagnosis of coeliac disease can save your child from years of suffering with unexplained symptoms. The test can take as little as three minutes – so if your child (or a child you know) is experiencing slow growth, sickness, stomach pain, extreme tiredness, or bloating, find out more now.
A huge thanks to our amazing case studies who helped make this campaign possible.
Find out more about their stories and keep an eye out for updates throughout the month on our social media and website.