Our award winning Gluten Free Food Checker App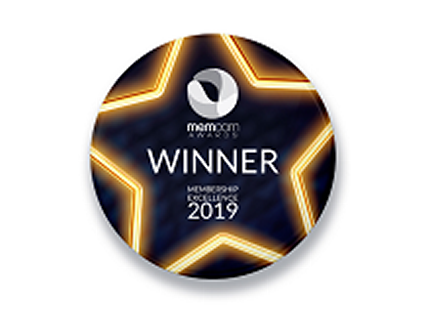 26 June 2019
We took home an award at the 2019 MemCom Membership Excellence Awards for our Gluten Free Food Checker app that makes shopping for gluten free food and drink products safer and easier.
The Memcom awards celebrate the positive impact that professional bodies, trade associations, membership charities and other not-for-profit membership organisations have on public good.
We won 2019 Best use of an app category and the judges said they were struck by the sheer scale and ambition of the app as it provides access to a database of over 100,000 gluten free products and allows the charity's members to personalise content. They also noted the complexity of the app's development and Coeliac UK's willingness to develop the product post launch, trialling the new functionality with its membership community to give users a broader choice.
Hilary Croft, Coeliac UK CEO said: "Making life easier for those living gluten free is at the heart of what we do. It is wonderful to have one of our flagship services recognised with a MemCom award, which acknowledges our continued improvements to deliver tailored content for a better user experience."
The Gluten Free Food Checker App is available as part of your Coeliac UK membership. Join us now.
You can read the full press release here.