Tesco returns to Gluten Free Food Checker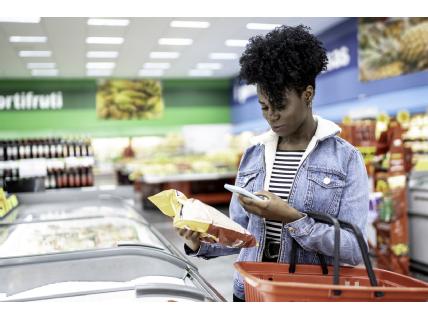 9 June 2020
Over 20,000 Tesco products have been added to our Gluten Free Food Checker App, meaning you can now search and scan nearly 200,000 products on your next shop.
What's more, we've also updated the app to provide you with quicker loading times when searching for products or updating your profile and improved scanning function. .
To get the most from the app, make sure you've got the latest update downloaded and we recommend using the scan function when you're on the go.
We'd like to give a big thanks to our gluten free community and the Tesco team for sharing your feedback and making this possible.
Gluten Free Food Checker is free to members. You can download the app from the Google Play or Apple App stores. If you already have the app, it will automatically update and you don't need to do anything.
Love our app? Share your feedback by leaving a review on the Google Play or Apple App stores.
Not a member? Sign up to try our app for as little as £1.25 a month.