Changes to NGCI labelling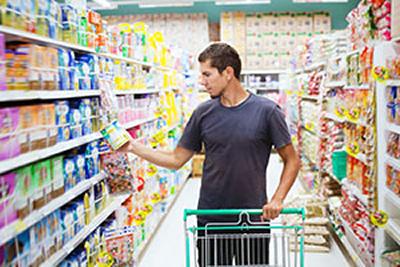 18 July 2016
From 20 July, food labelling legislation will be changing, and this will affect the 'No gluten-containing ingredients' (NGCI) term currently in use by some food providers.
In accordance with the latest information from the Food Standards Agency (FSA), food businesses will no longer be able to put the NGCI label against individual products or dishes, both on packaged foods and on menu choices in restaurants.
However it will be acceptable to use NGCI to head up a list of products without gluten-containing ingredients, for example as a title on a menu or a list of products on sale in a supermarket. This allows caterers and retailers to indicate the availability of these products to consumers.
There is likely to be a transition period whilst menus signposting individual dishes as NGCI are changed, so you may still see the NGCI on individual products after the 20 July.
We will keep our Members and food contacts updated with developments online, in our e-newsletter, and in Crossed Grain magazine. For more information visit our Food Industry section.
Back to news listings
Print page
Add to My Scrapbook