Check out our updated food labelling video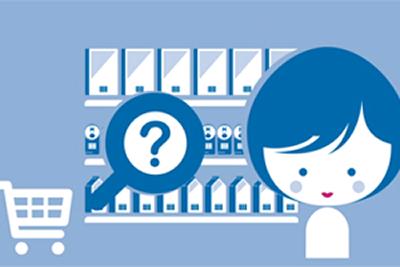 17 August 2016
We've updated our food labelling video to make it even simpler for you to navigate reading labels when you're out shopping for gluten-free food.
The video, which was produced in association with the Food Standards Agency (FSA) and FoodMaestro, can be found on both our website and YouTube, and aims to give you the key facts about food labelling to help you to identify foods suitable for the gluten-free diet.
Our new app, Gluten free food checker, also features the video so that you can refer to it on the go. Watch below, or visit our food labels page to find out more.
Back to news listings
Print page
Add to My Scrapbook