Coeliac UK Christmas cards available now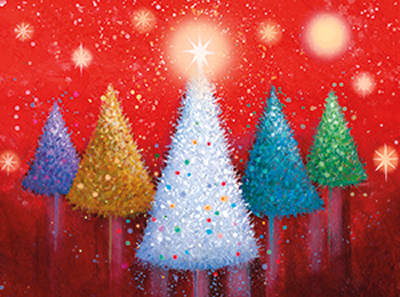 9 October 2017
We are delighted to offer a fantastic range of traditional and contemporary Christmas cards together with a small selection of merchandise including an Advent calendar, gift bags, wallets & labels and Pass the Parcel Sprout game!
This extensive selection of high quality cards and merchandise is a great way to support Coeliac UK at this special time of year. All cards come with envelopes and contain a printed greeting. You will also have the opportunity to personalise your cards.
All orders go direct to Impress Publishing who will be responsible for dispatching your cards straight to your door. Each pack sold will generate at least 10% to Coeliac UK and all donations made will come back to the Charity in full.
You can order your cards from our webshop now. But if you would prefer to order by post keep an eye out for the order form included with the October edition of Crossed Grain Magazine.
Thank you in advance for your support.­­­­­­­­­­­­­­­­­­­­­­­­­­­­­­­­­­­­­­­­­­­­­­­­­­­­­­­­­­­­­­­­­­­­­­­­­­
Back to news listings
Print page
Add to My Scrapbook