Christmas list - available now!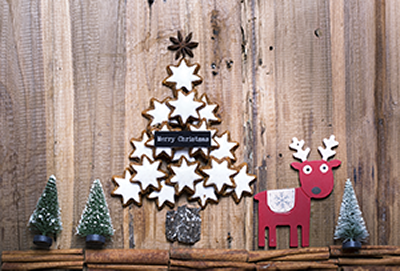 20 November 2017
The festive season is here and there's so much gluten free food available for you to enjoy!
Our Christmas list is now available, listing suitable foods such as pigs in blankets, confectionery, stuffing and more! Download a copy now to make sure you have an enjoyable, tasty, gluten free Christmas.
Back to news listings
Print page
Add to My Scrapbook