Coeliac UK Marathon runners raise £11,000!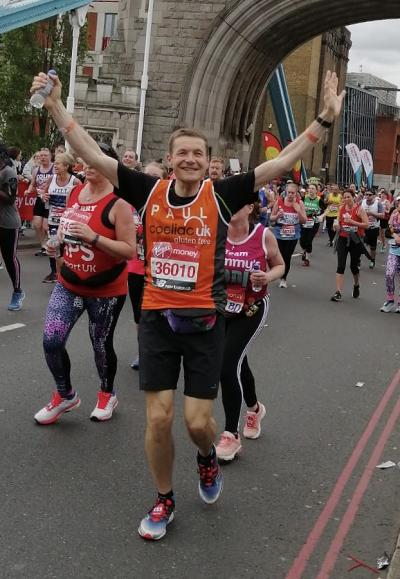 29 April 2019
Massive congratulations to the Team Coeliac UK runners for completing the London Marathon. They managed to raise £11,000 for Coeliac UK this weekend!
We were there on the day to cheer them on with their families and everyone had a great time!
If you'd like to get involved with fundraising for Coeliac UK, then visit www.coeliac.org.uk/fundraise to find out how you can join in or contact fundraising@coeliac.org.uk
Back to news listings
Print page
Add to My Scrapbook