Come and see us at the BBC Good Food Show Birmingham Summer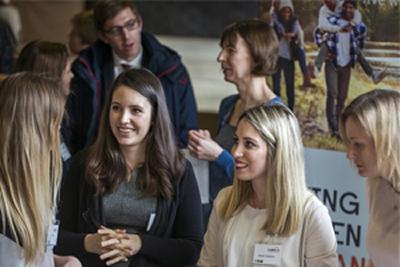 14 June 2017
The BBC Good Food Show Birmingham Summer is taking place from Thursday 15 to Sunday 18 June, and we'll be there all weekend from 9am-6pm to help people find out more about living well gluten free.
Visit us on stand F1090 at Birmingham NEC to chat to our team about any questions you may have about your gluten free diet or becoming a member.
For more information about the show, visit www.bbcgoodfoodshow.com/birmingham-summer. We look forward to seeing you there!
Back to news listings
Print page
Add to My Scrapbook