Consultation on GF prescribing by CCGs in Leicestershire and Rutland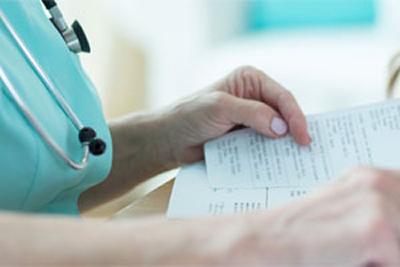 21 June 2016
We are aware that three clinical commissioning groups (CCGs) in Leicestershire and Rutland are currently holding a consultation on gluten-free food on prescription.
The consultation
The CCGs in Leicester currently follow National Prescribing Guidelines and prescribe up to 18 units (depending on age and gender) of gluten-free bread, pasta, flour, pizza bases and crackers. However, the CCGs are now asking for opinions on proposals for the future prescribing of gluten-free food:
Stop prescribing all gluten-free food
Limit to 6-8 units of bread and/or flour each month
No change to the current prescribing
Coeliac UK communication with the CCG
We are extremely concerned by the proposal to restrict or stop prescribing gluten-free food and have attended a meeting with the CCG, the Coeliac UK local voluntary support group organiser and local healthcare professionals to put forward the case for continued access to gluten-free food on prescription. We have also submitted a written response to the CCG, including a letter of support from the British Society of Gastroenterology.
Have your say
We would encourage you to respond to the consultation to ensure your views are heard. The survey can be accessed online and is open until Wednesday 13 July.
We will provide updates as the situation progresses through direct mailings, Crossed Grain magazine and on our website.
Back to news listings
Print page
Add to My Scrapbook