Consultation on gluten free prescribing by NHS Luton CCG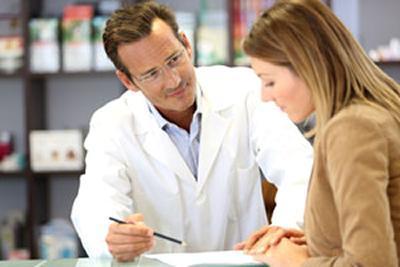 23 November 2017
In September, the NHS Luton CCG announced their proposal to stop the prescribing of gluten free food. Healthwatch Luton have arranged a meeting to discuss the proposed changes to gluten free prescribing.


Have your say
The meeting will take place on Friday 1 December 9.30 – 11.30am at the Luton Irish Forum, Kathleen Connolly House, 102 Hitchin Road, Luton, LU2 0ES
For more information about the event, or to book a place please email Lisa.Herrick@healthwatchluton.co.uk or call 01582 817 060.
The consultation is open until 24 December 2017 and you can complete the online survey here.

If you would like to request a hard copy of the consultation document please call Luton CCG on 01582 532 074.
We would also encourage you to write to your local MP, we have a sample letter on our website which you can use, or please feel free to write your own letter explaining how the proposed changes would affect you.
Become a case study
As part of our work in opposing prescription cuts, we are looking for people affected by these changes to act as case studies. This will enable us to give examples to the media of how this policy change would affect people with coeliac disease. To become a case study or to find out more about interview opportunities please call us on 0333 332 2033.
 
We will provide updates as the situation progresses through direct mailings, Crossed Grain magazine and on our website.


Back to news listings
Print page
Add to My Scrapbook