Decision by Kingston CCG to stop prescribing gluten free food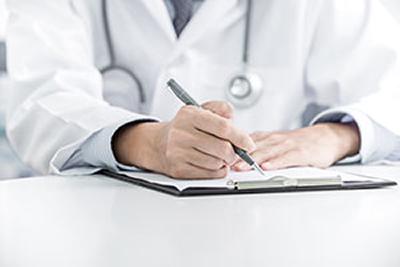 19 September 2017
We are very disappointed to tell you that Kingston CCG has made the decision to remove access to gluten free food on prescription.
We are extremely concerned about the impact this will have on patients with coeliac disease in the region and their ability to stick with the diet, particularly those on low incomes or with mobility issues.
The CCG has confirmed that GPs can use their clinical discretion to prescribe outside of these guidelines. So if you are concerned that this change will impact on your ability to manage your gluten free diet and your coeliac disease, you should see your GP for advice.
You can get involved with our campaign to protect prescription services by:
Contacting Healthwatch Kingston upon Thames by emailing (info@healthwatchkingstonuponthames.org.uk), calling 0203 326 1255 or writing to Healthwatch Kingston upon Thames, Kingston Quaker Centre, Fairfield East, Kingston, Surrey KT1 2PT
Contacting Kingston CCG by emailing (communications@kingstonccg.nhs.uk), writing to NHS Kingston Clinical Commissioning Group, Level 3, Guildhall 1, High Street, Kingston KT1 1EU, or calling on 020 8339 8000
Writing to your local MP, we have a sample letter on our website (www.coeliac.org.uk/prescriptioncampaign) which you can use, or please feel free to write your own letter explaining how the changes will affect you
Speaking with your local GP about your individual case
Watching out for more information on next campaign steps particularly on our website
Back to news listings
Print page
Add to My Scrapbook