Drop in session postponed by NHS Vale of York CCG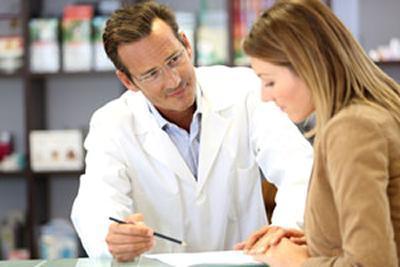 30 October 2017
NHS Vale of York clinical commissioning group (CCG) is proposing to stop the prescribing of gluten free foods and replace this with a means tested top-up VISA card.

We mentioned in our last communication that the CCG would be holding a face-to-face event on Thursday 2 November. We are now informing you that this event has been postponed.
The CCG have let us know that they will be rearranging the face to face event and extending the consultation period as a result. The details of the new drop in event are yet to be confirmed and once available, the CCG will update their website.
Alternatively, you can also call the CCG for more information on 01904 555870.
Have your say
If you haven't already, you can still complete the online survey here.
If you would like to request a hard copy of the consultation document please call Vale of York CCG on 01904 555870 or email valeofyork.contactus@nhs.net.
As we previously mentioned, we would also encourage you to write to your local MP, we have a sample letter on our website which you can use, or please feel free to write your own letter explaining how the proposed changes would affect you.
We will provide updates as the local and national situation with gluten free prescribing progresses through direct mailings, Crossed Grain magazine and on our website.
Back to news listings
Print page
Add to My Scrapbook