Early Day Motion tabled in support of gluten free prescribing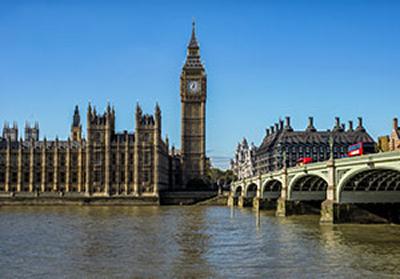 18 April 2017
Kevan Jones MP, Chair of our All Party Parliamentary Group on Coeliac Disease and DH has tabled an Early Day Motion in support of gluten free prescribing. EDM 1123 details the case for gluten free prescriptions and makes the case in light of the media reports this week.
Please help us support gluten free prescribing and either write to tweet your MP and ask them to sign it: www.parliament.uk/edm/2016-17/1123.
If you're not sure who your MP is, just visit the website below and enter your postcode. The site will also allow you to generate an email.
In your email to your MP, remember to include:
• that you are writing to ask that they sign the Early Day Motion 1123 on gluten free prescriptions
• why you think access to gluten free food on prescription is important, and the impact that removal of this service would have on you
• your personal details (name, address and email)
Please note that Easter Parliament recess runs from 30 March to 18 April 2017.
For more information about EDMs, including who will not sign them please see: www.parliament.uk/about/how/business/edms
Back to news listings
Print page
Add to My Scrapbook