Give 10 times more when you shop through Amazon Smile until 2 November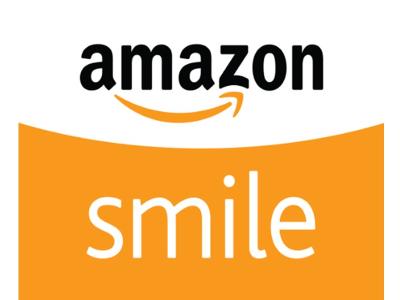 29 October 2018
Until 2 November, you can generate 10 times the donations to us when you shop with AmazonSmile.
When you shop from 29 October - 2 November, Amazon could donate 5% (10 times the regular rate) of the price of your purchase to help us continue our work supporting people affected by coeliac disease or other gluten related conditions.
How you can support Coeliac UK
Login with your Amazon account
In the 'Pick your own charitable organisation' box – search for Coeliac UK
Press the 'Select' button to choose Coeliac UK as your preferred charity
Whenever you shop, make sure you shop at smile.amazon.co.uk to ensure that a percentage of eligible purchases are donated to Coeliac UK!
Back to news listings
Print page
Add to My Scrapbook