Glasgow Allergy and Free From Show - cancelled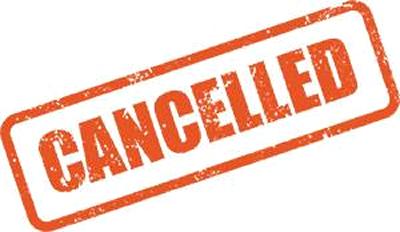 1 March 2018
Please be aware that due to the severe weather warnings and disruption in Scotland and around the UK the event organisers have taken the difficult but wise decision to cancel the Allergy and Free From Show this weekend, 3 and 4 March.

For more information please see the full statement from the event organisers and they will be contacting all registered ticket holders by email.

Coeliac UK are disappointed we will not get to meet all our members and supporters that were planning on attending but support with the decision.

Please do get in touch on 0333 332 2033 (Monday to Friday, 9am-5pm) if you have any diet or heath questions that we can help with.


Back to news listings
Print page
Add to My Scrapbook