Labelling legislation following the EU referendum result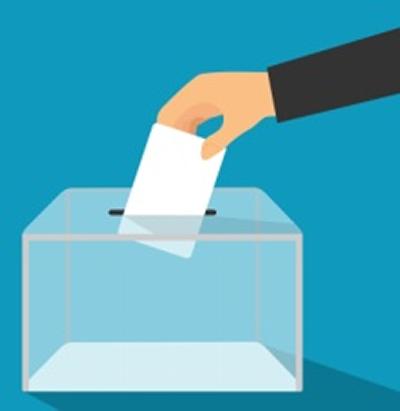 4 July 2016
Following the majority vote to leave the EU on 23 June, there will now be a period of negotiation between the UK Government and the EU to establish how the UK will work with the EU in the future. Part of this process will include looking at all EU legislation currently in force in the UK, including legislation covering gluten-free and allergen labelling.
Whilst there may be technical changes to legislation to ensure they are still enforceable at UK level, any changes are highly unlikely to have a detrimental effect on food labelling and safety, particularly for vulnerable groups. Coeliac UK work closely with the UK Government and regulators such as the Food Standards Agency and will continue to do so to ensure legislation is in place to ensure safety of people with coeliac disease is maintained.
Our aims of protecting consumers with coeliac disease and the Food Standards Agency's aims of ensuring safe food and providing food information to consumers to make informed food choices remain unchanged. We will keep you updated as and when we have further information.
Back to news listings
Print page
Add to My Scrapbook