Media on our first day of Awareness Week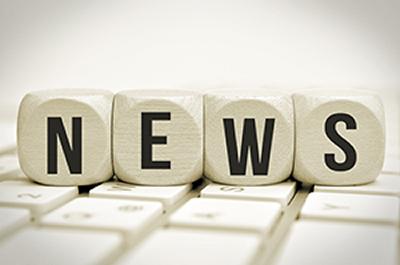 8 May 2017
As the first day of our Gluten Freevolution comes to a close, we've been really pleased with the take up of our press release and media coverage so far.
We've so far had coverage in:
And thank you to everyone who has taken part and supported the campaign so far. Together we'll make gluten free food great!
Back to news listings
Print page
Add to My Scrapbook