Nutrition and Diet Resources UK (NDR-UK) new resource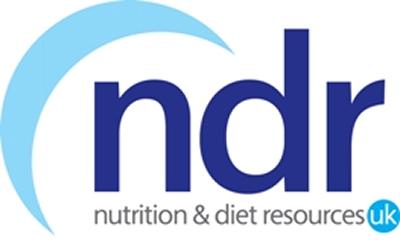 2 June 2014
Nutrition and Diet Resources UK (NDR-UK) have been working with Coeliac UK to review and update their best-selling leaflet 'Gluten-free Living'.
NDR-UK is a registered charity (SC041043) and is part funded by the Scottish Government and part self-financing. NDR-UK is also supported by the British Dietetic Association.
This updated resource is suitable for use by dietitians in consultations with people living with coeliac disease or dermatitis herpetiformis. This resource contains lots of information about coeliac disease and the gluten-free diet, as well as help with the new food labelling legislation and recommendation on pneumococcal vaccination.
All NDR-UK resources are evidence-based and peer-reviewed, as well as, patient-tested, cost-effective and free from commercial bias. Also, during February 2014 NDR-UK were pleased to achieve the NHS England's Information Standard accreditation 2.0.
You can view a sample copy of the new resource by logging in to the NDR-UK website or contact them at info@ndr-uk.org for further information.
Back to news listings
Print page
Add to My Scrapbook