Pho GF accreditation update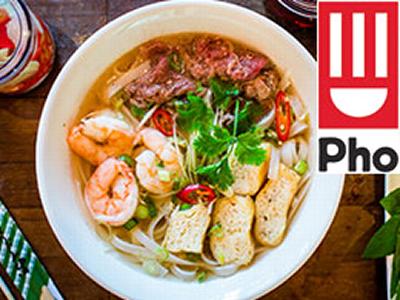 10 February 2017
We would like to make you aware that the restaurant chain Pho have temporarily suspended their GF accreditation whilst they undertake a review of some Far East suppliers.
We hope that following this review that Pho will be reinstated with their GF accreditation, and we will of course keep you updated. Pho are working on removing the GF symbol from menus and marketing materials, however you may see the GF symbol during the transition over the next few days.
For more information please visit the Pho website www.phocafe.co.uk/faq.
Back to news listings
Print page
Add to My Scrapbook