Play our weekly lottery for a chance to win £10,000!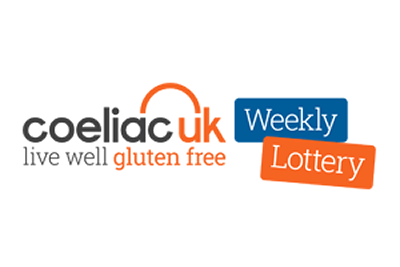 12 August 2017
How would you like the chance to win a cash prize from £5 to £10,000 every week?
Every time you play the Coeliac UK Weekly Lottery, you'll be helping us to support more people who need to live a gluten free life. Inspirational people like Lucy who, aged seven years old, has given presentations at her school to ensure her fellow students know about coeliac disease and how it affects her.
I was 6½ when I was diagnosed with coeliac disease and I wanted to raise awareness of the condition. I did a presentation to my class about coeliac disease, and why the gluten free diet is so important. I took some gluten free foods to school for everyone to try which they really enjoyed.
To enter our lottery, or to find out more, please visit the Coeliac UK lottery page.
Back to news listings
Print page
Add to My Scrapbook