Survey: We need your help to find the top 10 research questions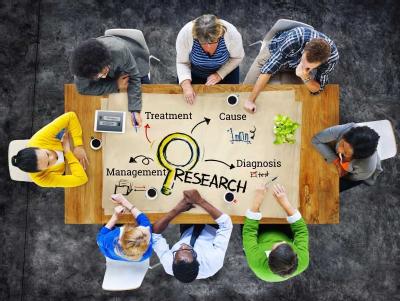 11 December 2017
We're excited to announce the launch of our second survey for our PSP on coeliac disease.

We received over 2500 questions about coeliac disease and other gluten related autoimmune conditions in our first survey, which took place during the summer. Our Steering Group has summarised these questions into 43 research questions.

We now need your help please to select and rank 10 of the 43 research questions that are most important to you.
Back to news listings
Print page
Add to My Scrapbook