Reaching over a million people with our Thunderclap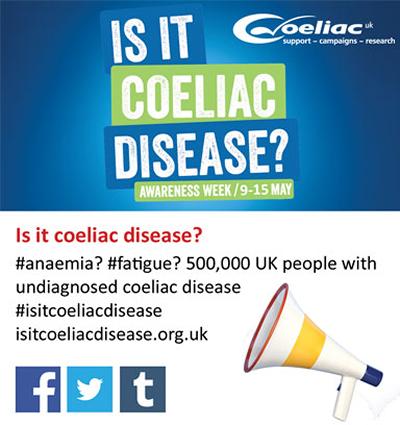 9 May 2016
Thank you so much to everyone who signed up to our Thunderclap to help us reach more people with the diagnosis message.
Those who signed up to share our social media status have a combined community of 1,000,469 people - twice the number of people living with undiagnosed coeliac disease.
Thank you to everyone who lent their support. Together we have told the same story to over a million people. How fantastic! This is the perfect start to Awareness Week, but we still have until May 15 to get out there and raise awareness. Find out more here.
Back to news listings
Print page
Add to My Scrapbook