Scotland event - 25 March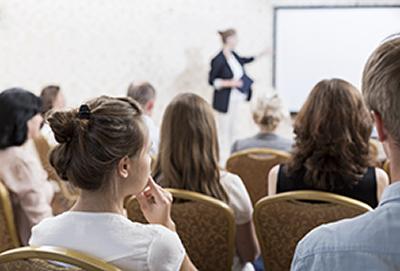 7 February 2017
Have you ever wondered how you can make a difference for people affected by coeliac disease but were unsure what you could do?
If so, then you will find the answers at a Coeliac UK event for members and supporters in Scotland where you will learn about the many different ways to play your part.
When
Saturday 25 March between 10.00am and 4.00pm
Where
The Melting Pot, Rose Street, Edinburgh, EH2 2PR.
Details
The event is free to attend. Gluten-free lunch and refreshments will be provided.
Further details and contact information
From helping people get a diagnosis of coeliac disease to increasing the number of gluten free eating out venues, from improving health services to fundraising for research, you will learn this and a whole lot more. You will hear from other Members who have got involved and discover what they did, why, and the difference they made.
If you are interested contact Scotland Lead Myles Fitt on 0131 220 8342 or email (myles.fitt@coeliac.org.uk) to find out more or to register a place. Spaces are allocated on a first come, first served basis and the deadline for registering is Wednesday 15 March.
Family and friends are welcome to come along too.
Back to news listings
Print page
Add to My Scrapbook