Self Care Awareness Week 2018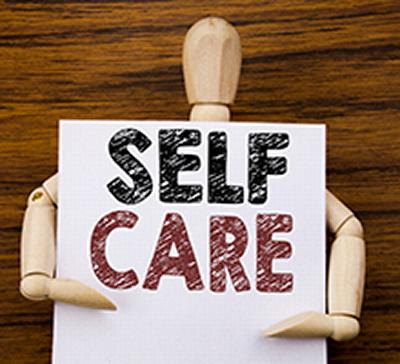 12 November 2018
Today is the start of Self Care Awareness Week, a Europe wide campaign to help address health inequalities and deliver sustainable development goals for healthcare systems across Europe.

Self Care Awareness Week marks the start of the campaign and aims to engage people in making daily choices for improved quality of life and better health outcomes. Coeliac UK is supporting the week as we are working to ensure that more people with coeliac disease and other gluten related conditions are empowered to live well gluten free. This means people being supported through the right information to look after their wellbeing and given the support they need during the transition from being diagnosed to living gluten free.

We are working closely with the Self-Care Initiative Europe (SCiE), a multi-stakeholder pan-EU network with a mission to embed self care from policy to practice across Europe.
Get involved
Get on your phones and make a short video diary entry as to "what does self care mean to me" upload to YouTube, Instagram or Facebook with hashtags #SelfCareWeek #SCWEU2018 #SelfCare4Life and tag Coeliac UK.
Tweet and tag @Coeliac_UK
Back to news listings
Print page
Add to My Scrapbook