South Devon & Torbay clinical commissioning group (CCG) prescription update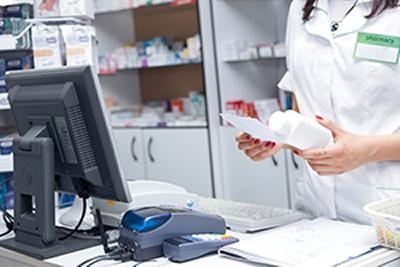 2 June 2016
We have received confirmation that South Devon and Torbay Clinical Commissioning Group (CCG) has removed access to gluten-free food on prescription for adults from 1 June 2016. Prescriptions will continue for children under 18 years according to the National Prescribing Guidelines for units but will be limited to a restricted list of nine products which includes Genius and Juvela bread, Juvela mix and Barkat pasta.
We are very concerned that the CCG has made the decision to withdraw gluten-free food on prescription for adults without consulting with local people with coeliac disease, or with Coeliac UK. We will continue to make strong representations to the CCG on the issue and will be seeking the support of clinicians in the area. We'll be asking the CCG what alternatives were considered, about the rationale behind the decision and how the impact of the change on the long term health of people with coeliac disease will be monitored.
Have your say
We have written to all Members living in the area with information on how to oppose the cuts. You can get involved by:
HealthWatch Torbay can be contacted by emailing, calling on 08000 520 029 or writing to HealthWatch Torbay, Paignton Library & Information Centre, Great Western Road, Paignton, TQ4 5AG
HealthWatch Devon can be contacted by emailing, calling on 0800 520 0640, or writing to HealthWatch Devon, First Floor 3 & 4 Cranmere Court, Lustleigh Close, Matford Business Park, Exeter, EX2 8PW
We will continue to provide updates in Crossed Grain magazine, on our website and in our electronic newsletters. For more information about getting involved with our prescriptions campaign, visit our prescriptions campaign page.
Back to news listings
Print page
Add to My Scrapbook