Spreading the word about gluten-free prescriptions in the media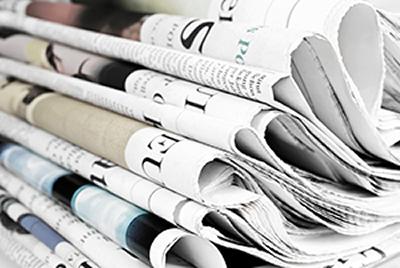 7 July 2016
With Clinical Commissioning Groups (CCGs) across the UK implementing cuts to gluten-free prescriptions, Coeliac UK has been working hard to not only let our Members know about consultations and how to oppose the cuts, but to get the message out through the media that prescriptions for people with coeliac disease need to be protected.
From the South West, where the South Devon and Torbay CCG cut gluten-free prescriptions in June and NHS Kernow are currently holding a consultation, to Wirral and North Yorkshire, where consultations are also ongoing, newspapers, websites and radio stations have picked up the story.
Radio
BBC Radio Cornwall: Coeliac UK Chief Executive Sarah Sleet interviewed alongside case study Sue Pitt. Listen again here, the interview starts at about 6 minutes in.
BBC Radio Tees: Coeliac UK Chief Executive Sarah Sleet interviewed, as well as a range of listeners and healthcare professionals. Listen again here – the debate about gluten-free prescriptions and coeliac disease begins at 19 minutes, whilst Sarah's interview is at about 47 minutes.
Press and online
We will continue to push our message out through the media and will keep our Members updated with any developments on our website, in our e-newsletter and in Crossed Grain magazine. Find out more about CCG consultations and cuts in your area: South Devon and Torbay, Kernow, Hambleton, Richmond & Whitby CCG and Harrogate and Rural District, Wirral, Bedfordshire, Leicestershire and Rutland and West Cheshire. For more information on the prescriptions campaign and how you can get involved, visit our campaign page.
Back to news listings
Print page
Add to My Scrapbook