Statement on vaccine research developments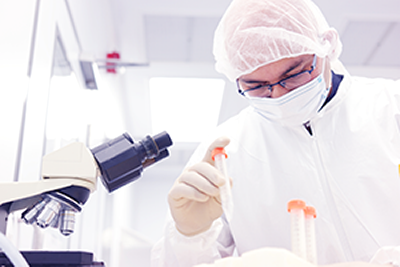 21 March 2018
We are aware of the reports from Australia which suggest that a vaccine for coeliac disease may be available within two years. In fact the proposed vaccine is just entering phase two of a three phase clinical trial programme to assess its effectiveness in people with coeliac disease.
Development of new therapeutics for coeliac disease and the essential clinical trials are a complex process. It is difficult to determine the exact time but usually completion of the trial programme takes many years from this point.
The vaccine is based on earlier research funded by Coeliac UK carried out by Dr Bob Anderson which helped him to identify the most toxic fragments of gluten.
ImmusanT has further information about the vaccine programme on its website.
Back to news listings
Print page
Add to My Scrapbook