Update to Gluten free food checker app filters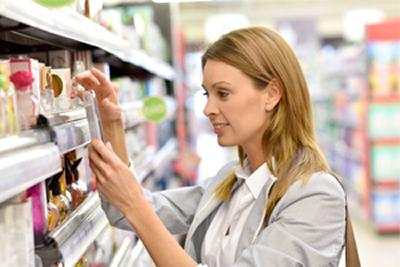 7 July 2017
We wanted to let you know that the 'extra gluten options' filter in our Gluten free food checker app has not been working as it should. Please be reassured that if a product showed as suitable it will be gluten free and safe for a gluten free diet. If you were using the extra gluten option preferences, however, it was not consistently showing the additional option.
When setting up your allergen profile the Gluten free diet and May contain cereals filters are preset to ensure a gluten free diet as the products shown as suitable will meet the gluten free standard. There is also the additional filter of Extra gluten options, giving you the option to further tailor your product searches.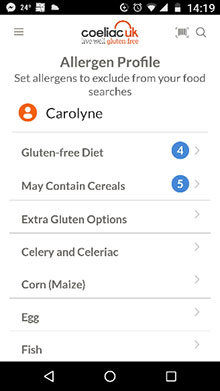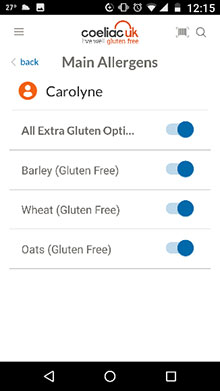 A good example of this would be if you were trying to avoid products with wheat starch which may be suitable for a gluten free diet but not suitable if you have additional problems tolerating wheat. There are only a small number of products across the app where the extra gluten options are applicable.
We've been working with our app developer to resolve the issue as quickly as possible and we're pleased that this has now been rectified. However you may have items saved within the app in your favourites and/or shopping list that have been updated now as unsuitable against your profile. Do review your lists so as not to cause any future confusion.
As an additional check and measure, and also to provide further information to users who have not actively selected any of the extra gluten option filters, these products also contain additional information within the ingredients list and show Coeliac UK Notes to indicate when a product contains these ingredients.
So if anyone is looking for this additional dietary information it can be found within the notes tab or the ingredients tabs on the product's page.
Back to news listings
Print page
Add to My Scrapbook