Your location: Home
Our work in Wales
Our work in Wales
Tristan Humphreys, Lead in Wales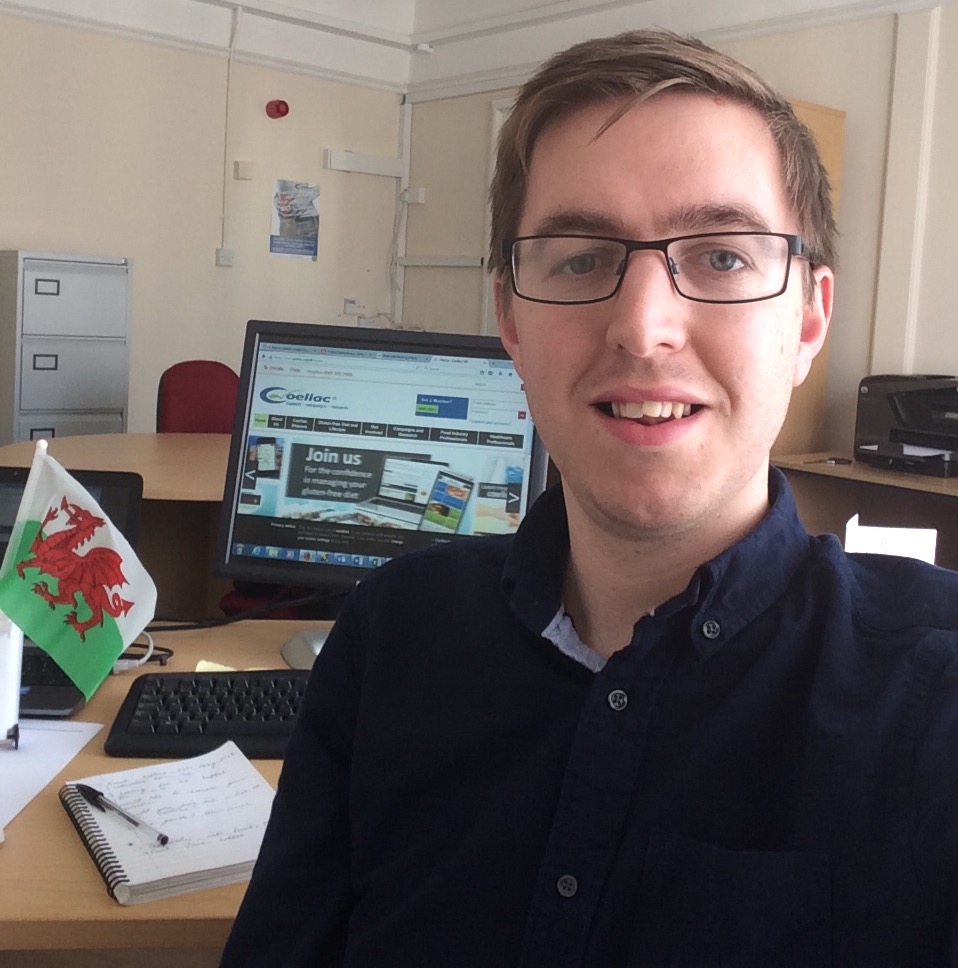 Tristan joined Coeliac UK in March 2015 and represents the charity in Wales. He has extensive experience in the charity sector including working as Public Affairs Coordinator for Oxfam. He previously headed up the 'Fair Trade Nation' campaign as Campaigns Manager at Fair Trade Wales including a secondment in Uganda for the Welsh Government.
A proud Welshman, Tristan grew up in mid Wales and now lives in Cardiff with his wife and two children. He holds a BA in Politics and International Relations from the University of Manchester and is a keen football fan.
Our office in Wales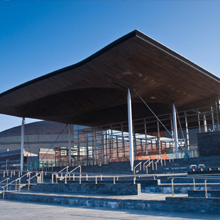 We've had an office in Cardiff since 2013 and our presence in Wales has never been more important.
Health, education, food and local services are all devolved to the Welsh Assembly. Be it accessing gluten free food on prescription or ensuring your child is catered for in school, the decisions made here can have a huge impact on the lives of people with coeliac disease across Wales.
That's why we work with politicians, healthcare professionals, commercial partners and our members to ensure the interests of those with coeliac disease are at the heart of decision making in Wales.
One way we do this is through the Welsh Assembly Cross Party Group on Coeliac Disease and DH. Made up of Assembly Members, healthcare professionals and Coeliac UK members, the group is chaired by Dr Dai Lloyd AM and meets regularly to drive policy solutions to issues facing people with coeliac disease in Wales.
We also work with our five Local Groups and around 3,000 members to provide support and advice to those with coeliac disease in their local communities as well as engaging with Welsh business to expand the availability of gluten free products.
If you would like to know more about our work in Wales, please get in touch.
Print page
Add to My Scrapbook