Your location: Home
October Steering Group meeting
October Steering Group meeting
On 20 October, the Steering Group met to summarise the 2500 questions we received from our first survey.
We now have 43 summarised research questions which have gone forward into our second survey.

We now need your help please to select and rank ten of the 43 research questions that are most important to you.
Please complete the survey using the button below: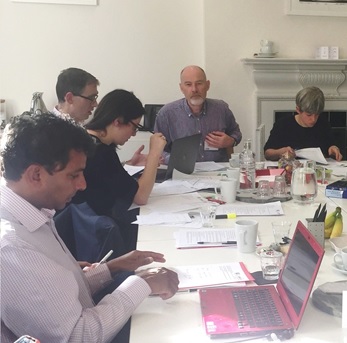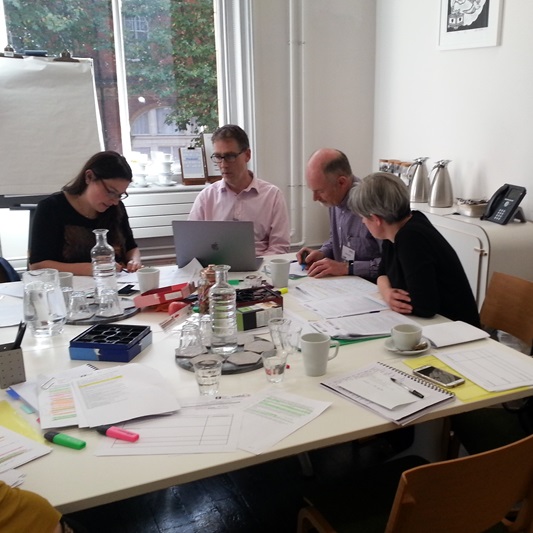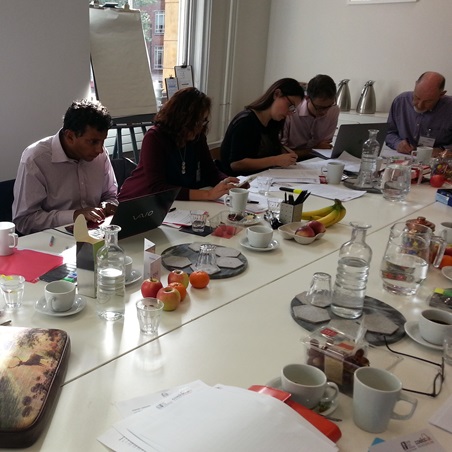 Print page
Add to My Scrapbook