Your location: Home
Happy Anniversary to our gluten free community!
Happy Anniversary to our gluten free community!
Check this page as we will regularly update it with some interesting facts gathered from 50 years of knowledge and community building, highlights from our past, events you can get involved in and ways you can help us improve the lives of our fantastic gluten free community.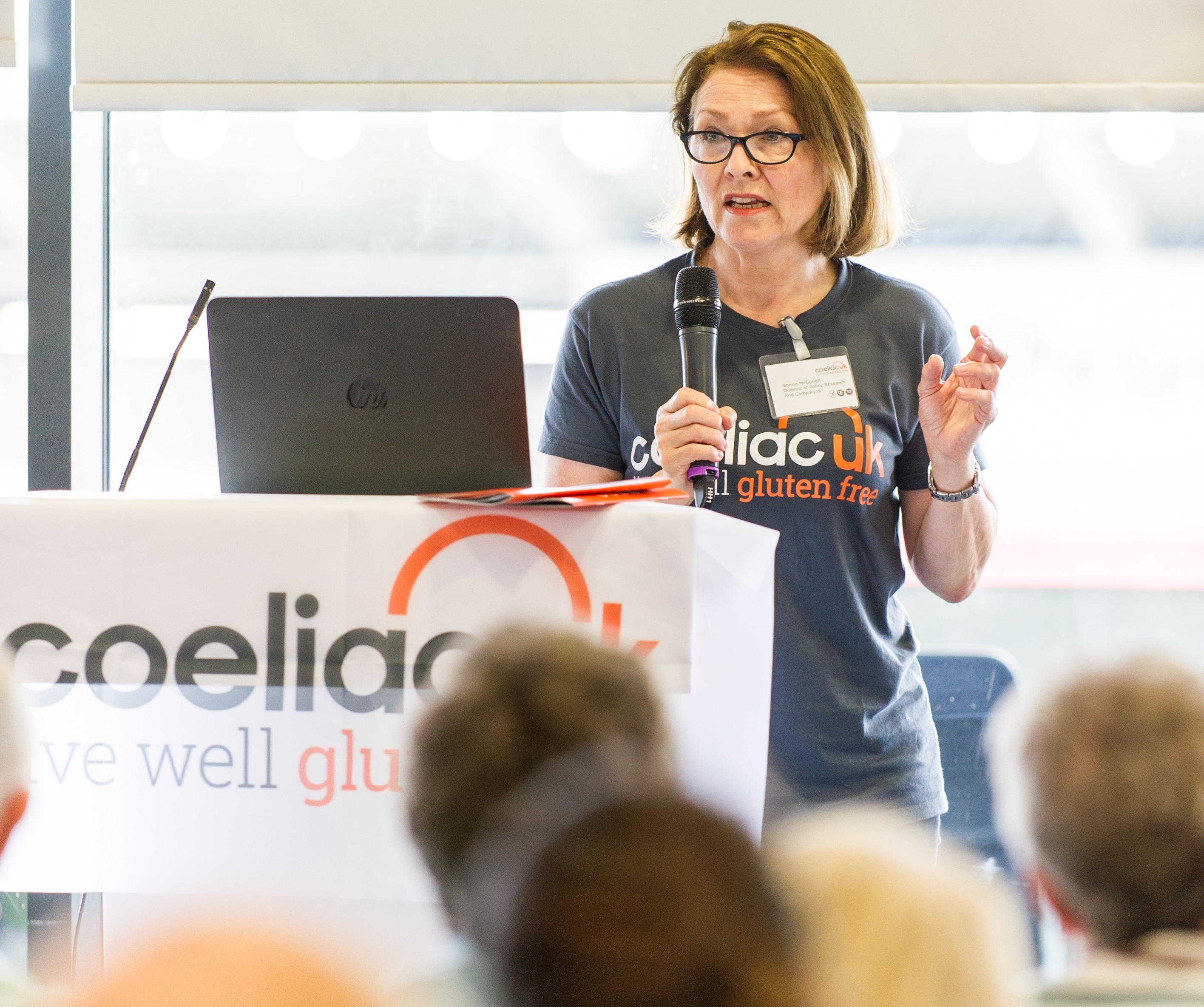 We're touring the country to tell you about developments in research on coeliac disease. Come along to find out the latest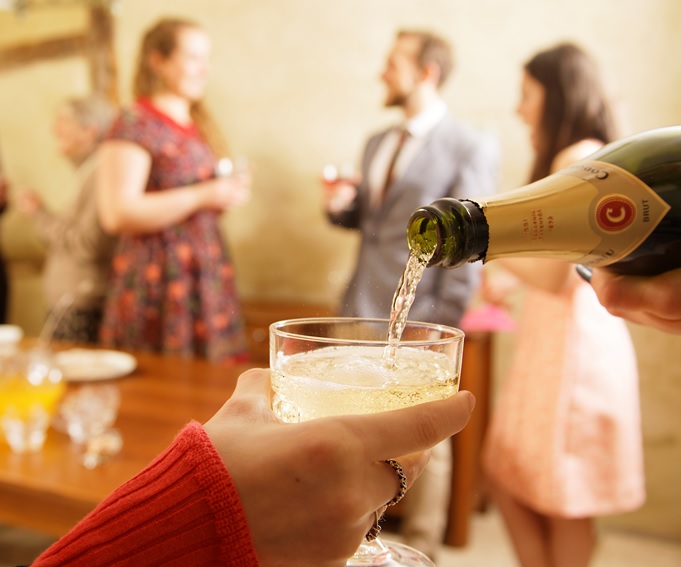 Raise £50 for our 50th Anniversary by throwing a gluten free party
There's still time to order your calendar - now only £3.98!
With thanks to our sponsors, Marks & Spencer, for supporting our Anniversary Year
Did you know…
We are the oldest and largest coeliac organisation in the world and started life as The Coeliac Trust with The Coeliac Society of Great Britain and Northern Ireland set up as the administration part of the charity. We first operated out of a dining room in a London flat. Our first local voluntary group started in Birmingham and by 1969 we had 1,000 members.
More Happy Anniversary to our gluten free community! links
Print page
Add to My Scrapbook