Be the Hero
You can be the Hero!
Donating to Coeliac UK helps us support people when they need us most. When someone gets a diagnosis they don't understand they can feel like they're on their own, that's where we come in.
Angie needed a hero to tell her that everything was going to be okay, now she is telling her story to help others understand how they can make a difference.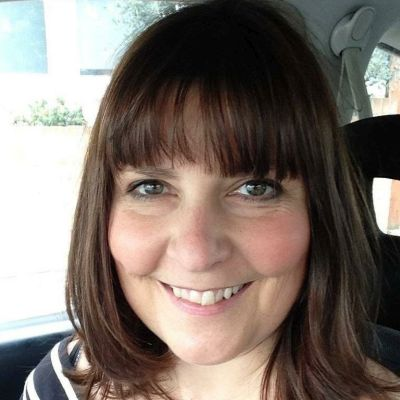 "I didn't know anyone else with coeliac disease and I felt utterly alone, overwhelmed and isolated. My first shopping trip took me 4 hours and I came home and cried. My parents took me out for a meal to show me that it would be okay, but the restaurant couldn't serve me as they had lost their allergen menu. I cried in the toilets at the restaurant and then felt so guilty because my parents had tried to do a nice thing.
And then I found Coeliac UK.
The food information, the knowledge about the disease, the recipes and so much more have all been invaluable to me along the journey. But initially, I found the most important aspects were the stories from others and the local support groups – these people were like heroes to me: they were living with the disease!
Although I was really nervous I went to a local group barbecue in a community garden and of course I could eat everything without asking. I even had an ice cream with the kids! Walking into that situation alone was one of the most terrifying things I have ever done, but also the best as it marked the start of my new life.
Every person I have met on a gluten free diet has a wealth of experience to share. We are an amazing community and we can help those who are looking for answers. Will you be their hero?"
Angie has found our support and our community life changing. We want to be there for people in their hour of need, to provide the support and advice to help them feel less alone and part of a great community.
Help others on their gluten free journey, be the Hero to them.