Challenges suitable for under 18s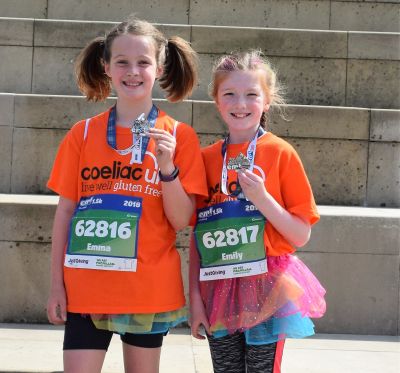 Many adult challenge events have a junior version specifically for under 18s, so if you're a young person looking for a fun way to raise vital funds for Coeliac UK, you can take part in one of our events or find your own one:
With your parent's permission, you can sign up for a place in one of these events and we can help you to fundraise for it; just let us know what you have signed up for! Please note that your parent or guardian will be required to register you for these events.

For more information on taking part in these events, or to request a fundraising pack, please contact fundraising@coeliac.org.uk, or call the Fundraising team on 01494 796724.