Big Fun Run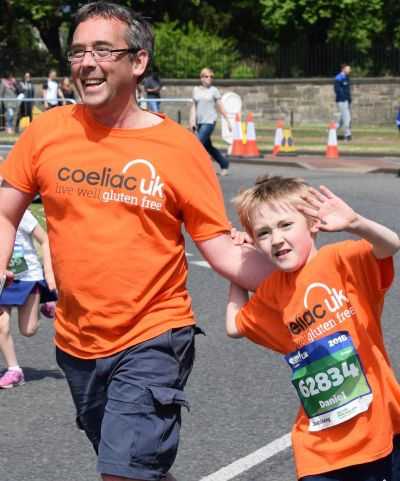 Due to the Covid-19 outbreak, sadly all Big Fun Run events are taking place virtually in 2021. To register for a Run in 2021, please click here.
The Big Fun Run is a series of 5K runs that are all about family FUN!
Suitable for all the family, you can run, walk, jog or even skip around the course whilst having a great day out and helping to raise vital funds for those living without gluten.
There really is something for everyone at a Big Fun Run!
Coeliac UK have places available at the following Big Fun Run events:
Registration Fee: £10 per person over the age of 5 (under 5s go free!).
Minimum fundraising target: £50 per person or £100 per team of four.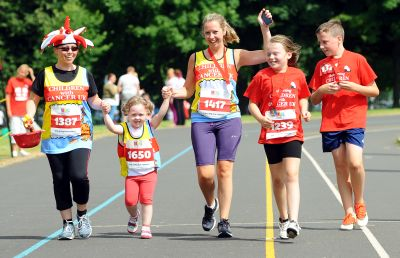 All our runners will receive:
a Coeliac UK t shirt
a Coeliac UK fundraising pack
For more information, please contact fundraising@coeliac.org.uk or call our Fundraising team on 01494 796724.
Alternatively, visit our page on the Big Fun Run website where you will find more information and the links to register for a run.