Edinburgh Marathon Festival Junior Events
Quite simply, our annual Edinburgh Kids Fun Run for Coeliac UK is a great day out! Whether it is taking part as an individual, as a group of friends, or with a parent or sibling by your side, it's a fun way to exercise, make new friends and raise vital funds for people living without gluten.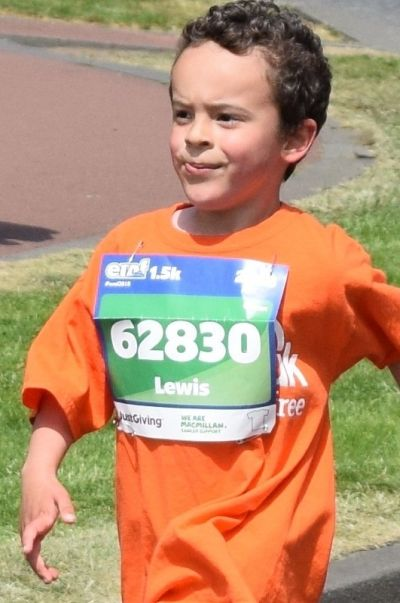 Key information
Date: POSTPONED, New Date TBC
Location: Holyrood Park, Edinburgh
Event type: Running
Challenge level: Easy-Moderate
Registration fee: £10
Fundraising target: £50
Choose from the following junior events:
Kids Kilometre: 3-6 year olds (a parent must run alongside)
Junior 1.5k: 6-8 year olds
Junior 2k: 9-12 year olds
Junior 5k: 11-18 year olds (children only)
I did the EMF Junior run to raise money for Coeliac UK to help other people get better and maybe someday find a cure. The race was great fun. Other children should definitely do it so that we can raise more money and have fun!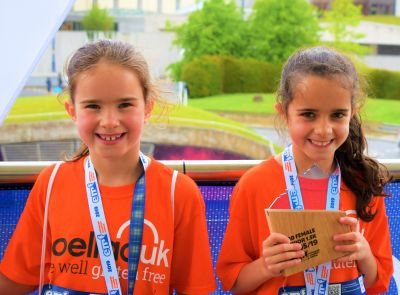 All our runners will receive:
a Coeliac UK running vest or t shirt
a Coeliac UK fundraising pack
For an information pack, please contact fundraising@coeliac.org.uk or call our Fundraising team on 01494 796724.
Alternatively, visit our page on the Edinburgh Marathon Festival website where you will find more information and the links to register your child for a run.