Your location: Home
Volunteer stories
Volunteer stories
Here are some of our amazing volunteers sharing their stories and experiences.

If you are a Coeliac UK volunteer, please click here to share your volunteering story.
Eileen Mitchell was diagnosed with coeliac disease 13 years ago has been volunteering for Coeliac UK over the last eight years. Eileen is the Group Organiser of the Dorchester Local Group and a Health Campaigner for the Charity. She talks about her experiences as a volunteer for Coeliac UK.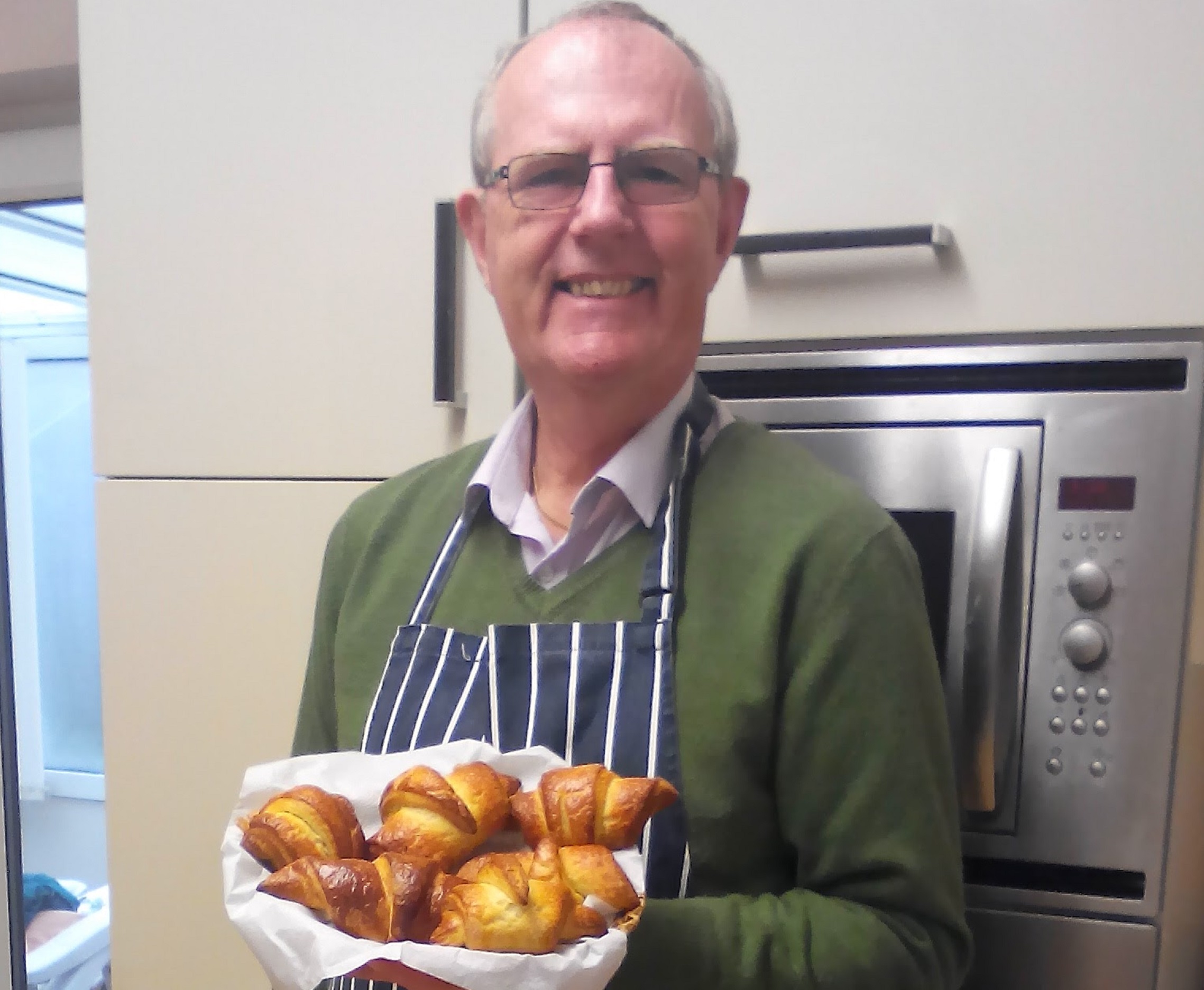 Bill set up the West Sussex Local Voluntary Support Group in 2011. The Group runs regular events, cooking demonstrations and take part in a group clinic at their local hospital to support the newly diagnosed. Bill tells us what it's like to be a Group Organiser.
Since her daughter was diagnosed with coeliac disease, Suzie Beaumont has been giving her time to help out in our High Wycombe office. Suzie shares her thoughts about lending us a hand.
Deborah Lane has been a Member2Member Mentor for the last two years. Throughout this time Deborah has helped, supported and mentored five families and she shares her thoughts on this rewarding experience.
Féaron Cassidy was the Group Organiser of the Coeliac UK Gluten free Under Thirties (GUTs) group for three years. Féaron tells us why this is such an important support network.
Mike Bieber was diagnosed with coeliac disease about nine years ago and in 2015 decided to get involved in the Coeliac UK Member Review Panel. He talks about his experiences of being involved with the panel.
If you want to get involved in volunteering with us, please visit our current volunteering opportunities webpage.
More Volunteer stories links
Print page
Add to My Scrapbook