Your location: Home
New CEO shares an old favourite
New CEO shares an old favourite
Hilary, Coeliac UK's new CEO, has shared with us what the one food is always in stock in her kitchen. The humble gluten free food in question has been around for years, can be eaten hot or cold and almost always found in a tin. You might have guessed its Baked Beans!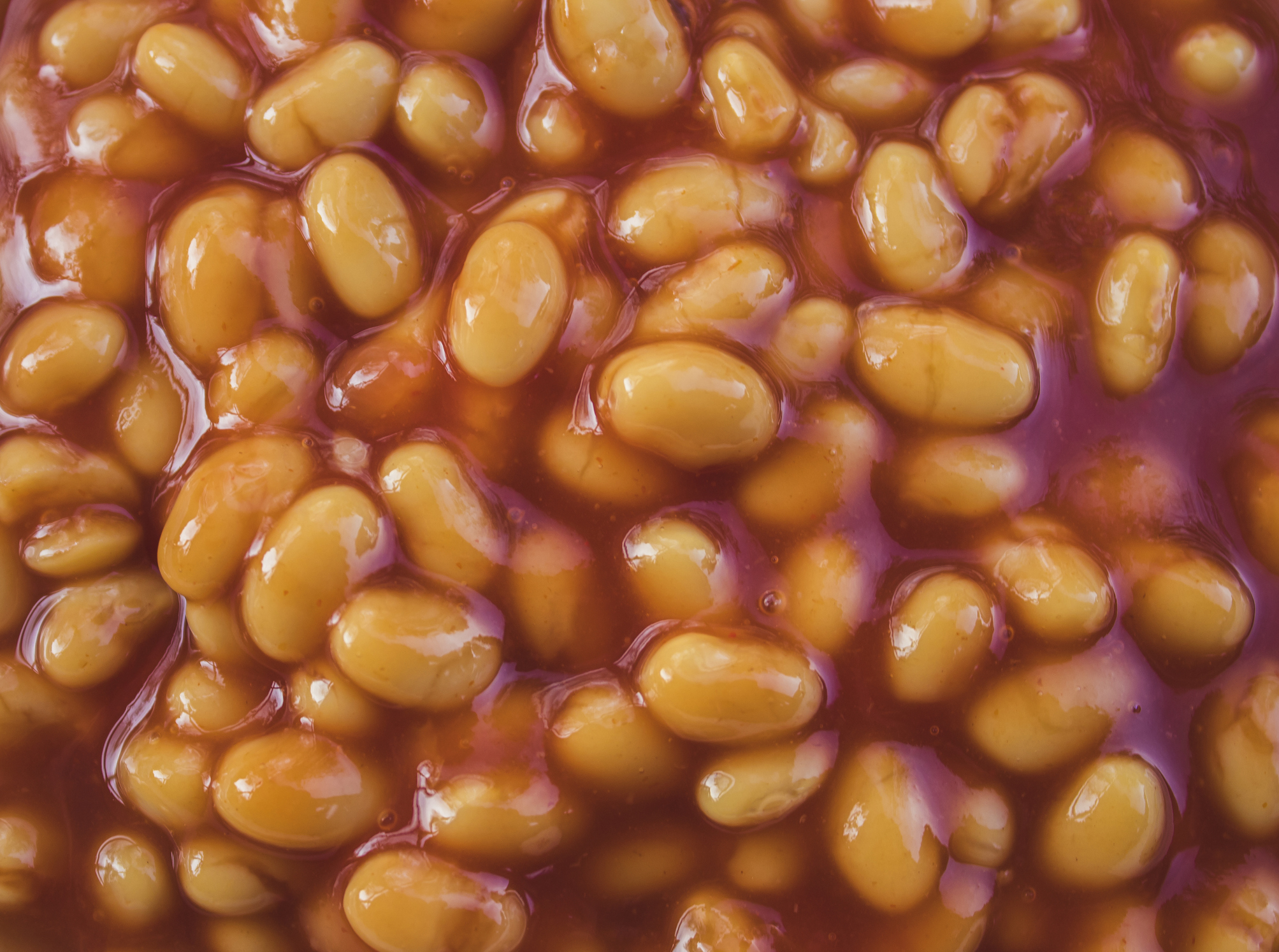 Baked beans are Hilary's son, James's favourite. They're often smothered over a jacket potato and topped with cheese or having them with sausages, all which he's happy to make them himself. Along with the ease of making, there are three other reasons why baked beans topped the list with Hilary.
1. Nutrition
Baked beans are nutritionally fantastic! High in fibre and protein, low in fat and importantly 1 of your 5 a day. However, keep an eye on the salt and sugar content of regular beans, there are reduced versions in most supermarkets.
2. Taste
Baked beans are a great tomato-y tasty base for a meal and you can experiment so much with, top a jacket potato, part of a cooked breakfast, baked bean cheese toastie and not forgetting the classic beans on toast. There are so many ways of making beans on toast, whether you heat the beans or not at all, if you do, is it the microwave or hob? Do you cook them until they go thick or keep them runny? When it comes to cheese is it just a topping or is it melted into the beans? A dash of Worcester sauce or sprinkle of chilli powder? The possibilities are almost endless!
3. Convenience
Hilary praised the ease of baked beans, cans can sit in the cupboard until you need them which is great for keeping food waste down and with hardly any prep needed, you've got yourself a decent gluten free lunch. The canned packaging is also widely recycled.
We won't tell you how you should make your gluten free beans on toast, but we've gathered up some easy recipes using baked beans as our inspiration for you and the kids to try. If you've got some other interesting ways of using baked beans let us know by submitting a recipe.
Log in, or join now to see how the vegetable bean lasagne can be adapted to include baked beans by replacing the black eye beans for a can of baked beans and instead of adding 2 cans of tomatoes, just add the one. There is also a baked bean twist on the Shakshuka and a recipe to make your own smoky baked beans.
Print page
Add to My Scrapbook