Your location: Home
Gluten free bread blog - glazing and flavouring
Gluten free bread blog - glazing and flavouring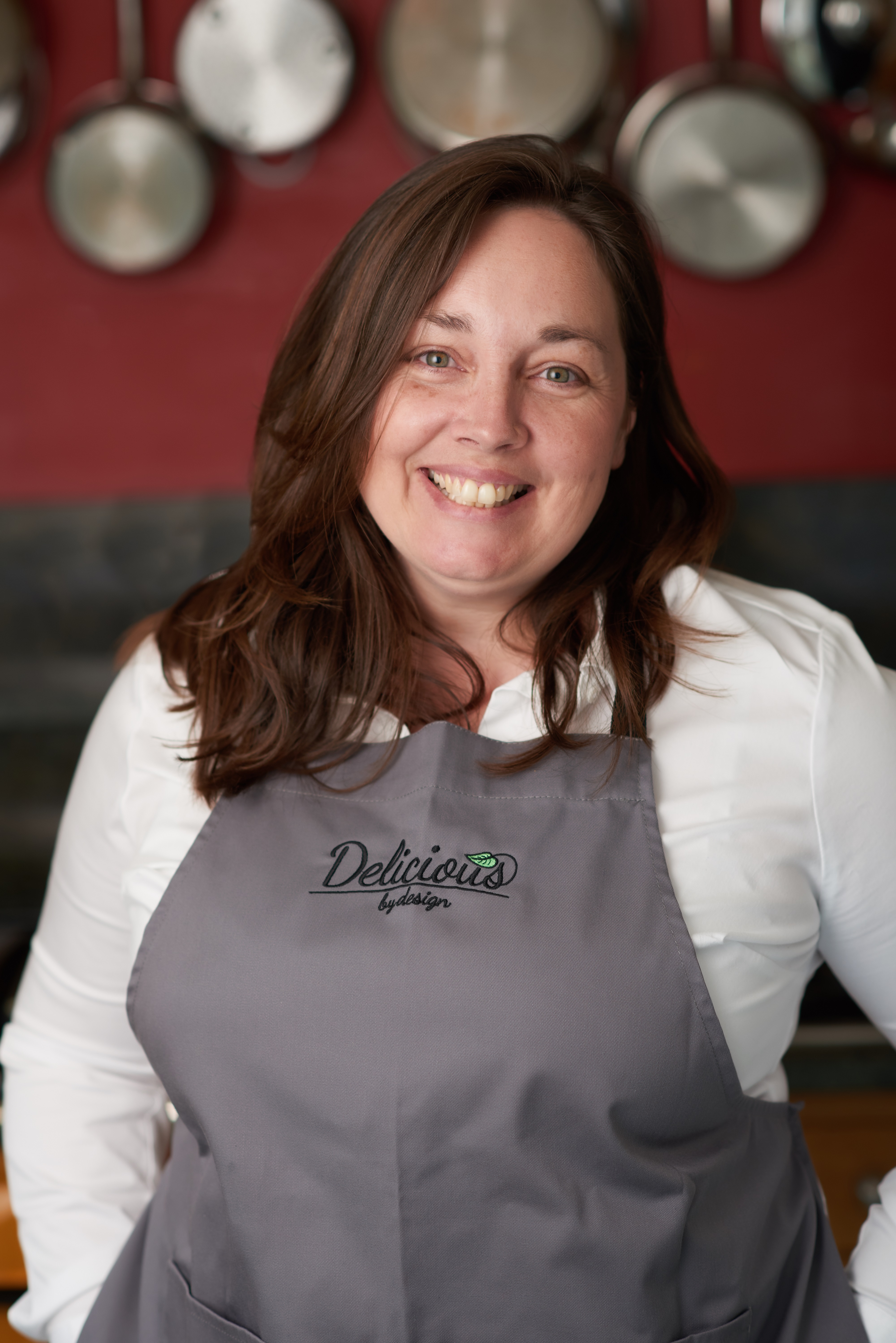 In part one of this blog, we discussed how to make good basic gluten free bread and how that process varies from normal bread making. This time, I'll go through some of the things we can do to add variety and texture to the basic bread, using different glazes and other ingredients.
Let's start with glazing
Glazing your bread not only gives it a finished appearance, but also adds to the taste and texture of the crust. There are lots of ways you can glaze your bread, and each one will give a different result.
Make sure you use a soft brush to apply your glaze, so you don't spoil the finish:
egg wash – this will help the crust to brown
milk – this will give it a soft crust
salted water – this produces a crisp baked crust
olive oil – this gives a shiny finish. Remember to brush your bread before and after baking.
You can also top your bread with rock salt, grated cheese, or your choice of seeds, nuts, or herbs to add flavour and texture.
Adding flavour
You can add a variety of flavours to a basic bread recipe. There are two points in the recipe where flavours are best added. More robust ingredients such as garlic, herbs, nuts, or sundried tomatoes can be added at the start with the dry ingredients.
Less robust ingredients such as Stilton, bacon, or apricots should be added later in the recipe, so that they remain intact. These are best added after the dough is formed, and then gently folded in to the mix.
Feel free to experiment with your own favourite flavours. To get you started, here are a few of my favourite savoury flavours that work in the basic gluten free recipe:
sundried tomato and basil
walnut and Stilton
onion, bacon, and mustard
cheddar and onion
garlic and herb
apricot and thyme.
You can also try sweet flavours. All of these flavours work in the basic bread recipe, and also in the gluten free brioche recipe and the soda bread:
cinnamon
cranberry and orange
chocolate
mixed dried fruit and candied peel (makes a great festive bread for Christmas)
And there you have it! If you've mastered the basic bread recipe, why not try one of the other quick and easy bread recipes we have developed? Soda bread is great warm from the oven. You can make it into a sweet treat by adding an extra tablespoon of sugar along with chocolate chips or dried fruit.
Our flat bread recipe can be on the table in 30 minutes. Try flavouring your dough with onion seeds, cumin seeds, garlic or rosemary. This is great for lunch boxes, or at a party with a selection of dips.
Good luck with your gluten free bread making. I'd love to hear how you get on. Share your bread recipes with us on Instagram by tagging @coeliacuk and let me know any other baking tips you have.
Happy baking!
Louise
Print page
Add to My Scrapbook