Your location: Home
Gluten free bread blog
Gluten free bread blog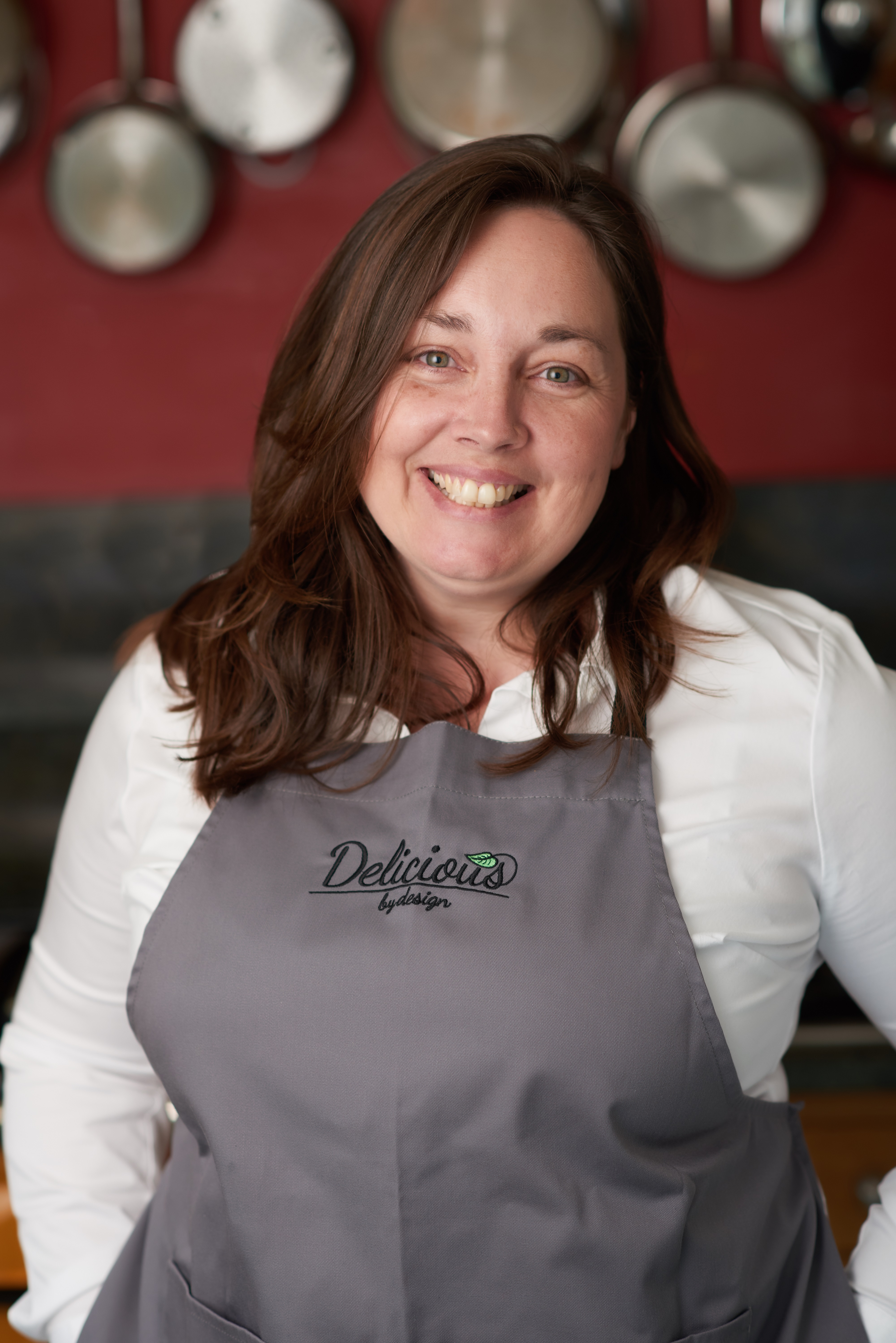 Our home economist Louise has been busy in the kitchen developing some simple but delicious bread recipes for you to try at home. See below for her first blog which focuses on the different techniques of how to bake perfect gluten free bread.
How to make gluten free bread
Making good gluten free bread is one of the most rewarding things to do – when it works! I've heard stories of frustration and disappointment. So, how do you make sure your bread will be great every time?
To answer that key question I've been working on some different gluten free bread recipes for a while now. The result is a range of great gluten free bread recipes that are easy to make, and affordable for anybody who wants to bake bread at home.
In this blog, we will look at a basic gluten free bread recipe, and then next time we'll discuss how to add variety in flavour and texture. So let's get started.
What's different about gluten free bread?
Gluten is what gives bread its strength and elasticity. This means that the bread will hold the gas produced during fermentation, which in turn allows the bread to rise. So, we have a few challenges to replace the gluten and give us the texture and eating quality we expect from bread.
Traditional bread baking consists of five stages: mixing, kneading, shaping, proving, and baking. Let's take each one in turn, and look at how to approach it.
Mixing
You will find that gluten free dough is more like a batter in all the recipes, and does not take as long to mix. Make sure you measure all the ingredients out carefully, and use warm (but not hot) water in the recipe. Warm water will get the yeast working straight away – but boiling water will kill off the yeast.
Kneading
The kneading process stretches the gluten, making it more elastic. As there is no gluten present, we gluten free bakers can skip this step.
Shaping
All of my gluten free recipes needed a hand here. You'll see that I piped the hot dog rolls, as the batter was sticky and difficult to shape by hand. I do the loaves in a 2lb cake tin to help them hold their shape, which provides a uniform loaf that is ideal for sandwiches.
For the baguettes I had to be a bit more inventive – I made a baguette shaped case from tin foil. The bread needed to be shaped after mixing as I use rapid yeast. This means the bread only needs one proving session in the vessel it's cooked in.
Proving
This is a really important step so your bread isn't heavy. You are generally looking for the dough to double in size before you bake. Prove your bread in a warm, draught free place and make sure the dough is covered during.
If you want to glaze or score your bread, do it before you prove it.
Baking
When it comes to the baking, use my four top tips below to make sure your bread comes out perfectly:
Make sure the oven is set and has heated to the right temperature.
Add steam* for the first five minutes of cooking to improve the texture and crust formation.
Once the time is up, test to see if the bread is cooked by tapping it on the bottom. It should sound hollow.
Leave the bread to cool on a wire rack to allow the steam to escape.
…and there you have it. Next time, I'll be talking about some ideas to add variety and texture to basic bread using different glazes and ingredients.
*The easiest way to add steam to your bread is to put a metal tray or pan at the bottom of the oven and let it preheat with the oven. When you put the bread in, add a cup of hot tap water into the pan or a handful of ice cubes.
Good luck with your gluten free bread making. I'd love to hear how you get on. Have a look here for a full list of my bread recipes. Remember to share your recipe images and tips in our Home of gluten free recipes gallery. .
Print page
Add to My Scrapbook