Your location: Home
Making gluten free bread in a bread machine
Making gluten free bread in a bread machine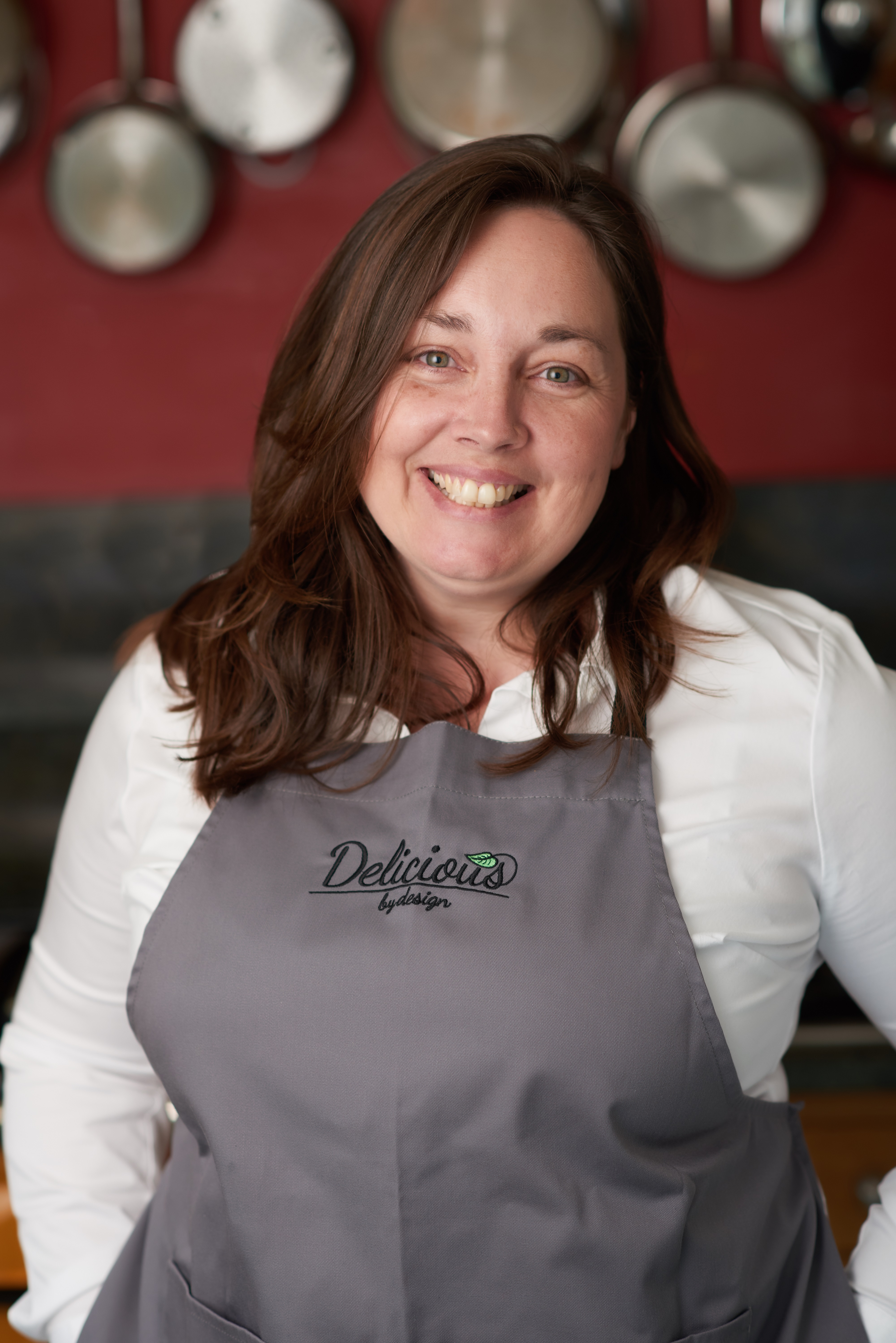 For an easy way to make fresh gluten free bread at home, a bread machine is definitely worth considering.
I personally enjoy making bread from scratch, and doing it the traditional way is good, but when time is short a bread machine does help out. This is also true if you are not confident about your mixing and proving skills. There are range of bread machines available, some have specific recipes developed for individual machines and some machines also have a gluten free setting.
The main benefits of using a bread machine are that it's easy to use and you get great, consistent results. In our house, my husband and children will happily pop in a loaf so we regularly have fresh bread. A bonus is that you get the lovely smell of fresh bread baking throughout the home.
We tested five of our own recipes using the Panasonic SD-ZX2522 which has a gluten free setting. Each recipe performs well on the gluten free setting and we hardly needed to adapt the recipes in any way. We recommend the following recipes:
Soft Brown Gluten Free Loaf
Gluten Free White loaf
Soft Gluten Free Hot Dog Rolls (made as a whole loaf)
Gluten Free Brioche
Gluten Free Baguette (made as one loaf)
All you need to do is weigh out the ingredients as accurately as possible and then load them into the machine. There is no need to use warm milk or water even if the recipe calls for it, as the machine will warm the dough and activate the yeast.
The programme time is 1 hour 55 with the dark crust option. You simply start it on the gluten free baking setting and leave it to do its thing.
The only downside to this is that with so much warm gluten free bread readily available at home, you might enjoy it so much that you overindulge! The bread will last for two days wrapped up in the kitchen but all the recipes also freeze well.
Once you have tried the basic recipe, why not experiment with adding seeds, nuts or dried fruit (see my other bread blog for ideas), or if you're making brioche you could even try adding chocolate chips.
Don't forget to let us know how you get on by uploading your recipe creations to our members' gallery or post on Instagram and tag us @coeliacuk
Happy baking!
Louise

Panasonic has dedicated significant research and development towards creating the innovative technology that ensures the right sequence of programming, temperature and length of cooking time. This ensures gluten free cakes and bread that taste amazing. The breadmaker provides the user and their families with fresh bread every day – both regular flour and gluten free options are delicious. But it's not just all about baking – the SD-ZX2522 also features new kneading technology which is capable of kneading 'hard' doughs to create great tasting wheat or gluten free pasta. This is all offered as part of Panasonic's commitment to 'Experience Fresh'; the healthy and balanced food philosophy.
Print page
Add to My Scrapbook