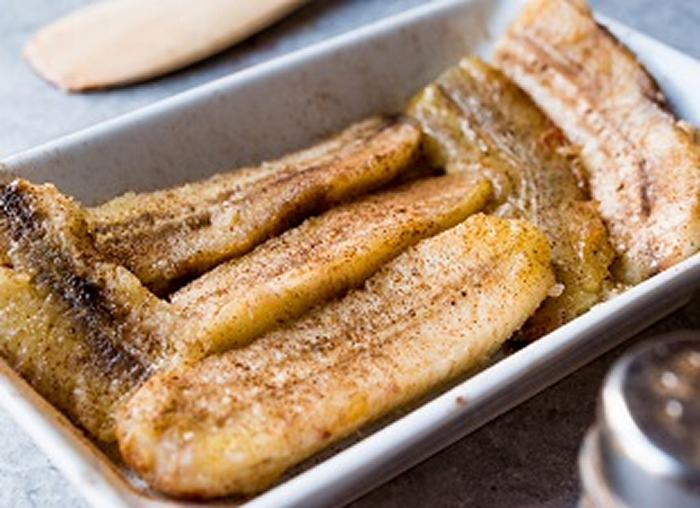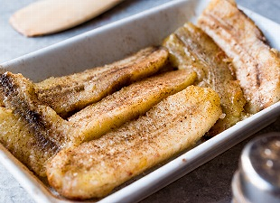 Barbecued Bananas
A great way to use the last of the heat on the BBQ, these sticky parcels are a real treat and can be prepared before the BBQ gets underway then popped on when the meat and vegetables have cooked.
Credited to: Coeliac UK
Kcal: 208.1
Difficulty: Pretty easy
Serves 4
5 mins prep
15 mins cooking time
Ingredients
4 Bananas
30g dark brown or muscavado sugar
40g butter
1/2 tsp cinnamon
Ice cream to serve*
Notes: *Please check our Food and Drink Information for suitable products.
Method
With the banana skin still on, cut length ways down the inside curve of the banana, making sure not cut through to the other side.
Mix together the cinnamon, sugar and butter and spread into the middle of the each of the bananas.
Wrap the bananas in foil and place on the embers for 15 minutes.
Serve with ice cream.
Nutritional information per serving
Hints and tips:
Change the filling to chocolate buttons or make it slightly boozy with rum.