Cardiff Half Marathon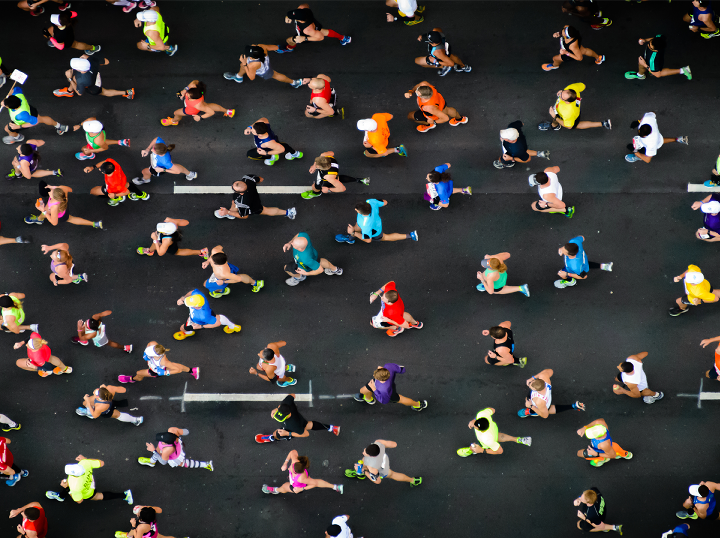 Join Team Coeliac UK at the Cardiff Half Marathon!
Details
Take part in one of the largest road races in the United Kingdom! The route takes runners past Cardiff's most iconic landmarks with beautiful scenery and historic buildings. The predominately flat and fast course makes it ideal for beginners and elites.
Please contact fundraising@coeliac.org.uk for more information.