Royal Parks Half Marathon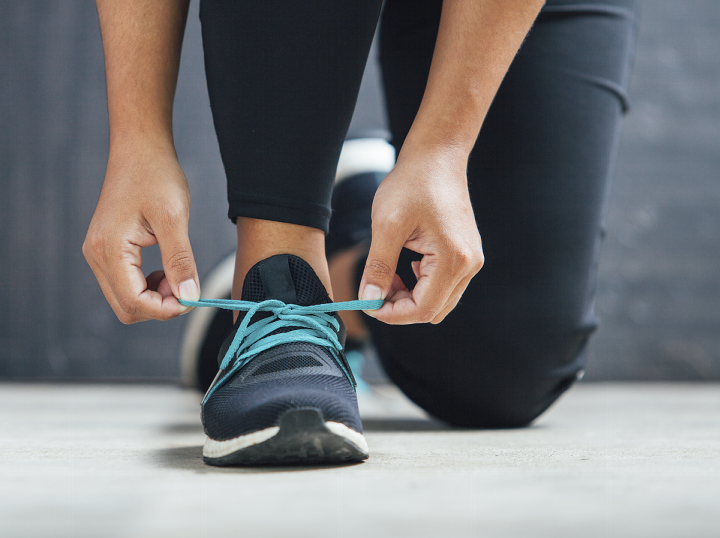 Join Team Coeliac UK at the Royal Parks Half Marathon!
Details
This city run with a twist is an experience not to be missed! You will run on closed roads through four of London's stunning royal parks and pass several of London's world famous landmarks. Although undulating in parts, the course is not hilly and is great for either experienced or first time half marathon runners.
Please contact fundraising@coeliac.org.uk for more information.