Re-launch event Update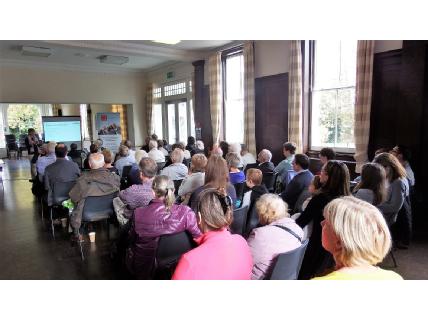 29 September 2017
Big thank you to all that attended the recent event in Sidcup. Feedback has been very positive.
sorry to anyone who tried to talk to the committee or Miranda after the event and missed us, we were quite busy. Happy to hear from anyone via email to thamesse@coeliac.org.uk
Look out for news of other forth-coming events soon.