Meetings
Last meeting
Here are some photo's and information from our last group meeting!

Our last meeting in February was also our AGM, making it a very busy night!
Thanks to everyone who came along - it was great to see everyone back after Christmas.
We had a really busy evening with a fabulous cookery demonstration by Margaret and Cheryl from Quorn.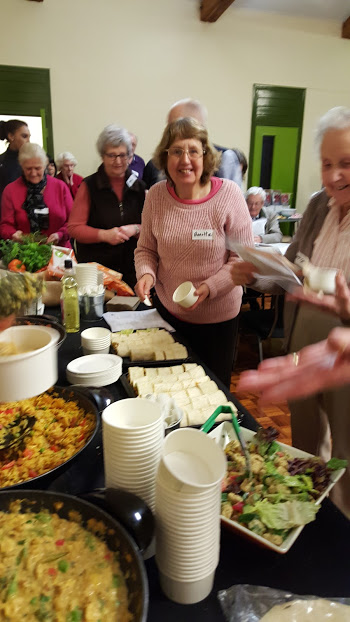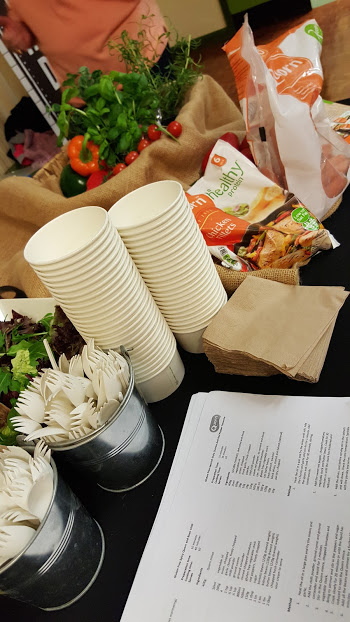 We also had a huge number of give-aways:
We had packets of cookie mix from Delicious Alchemy and Quinoa bars from Perkier