Better gluten free bread with new improved ingredients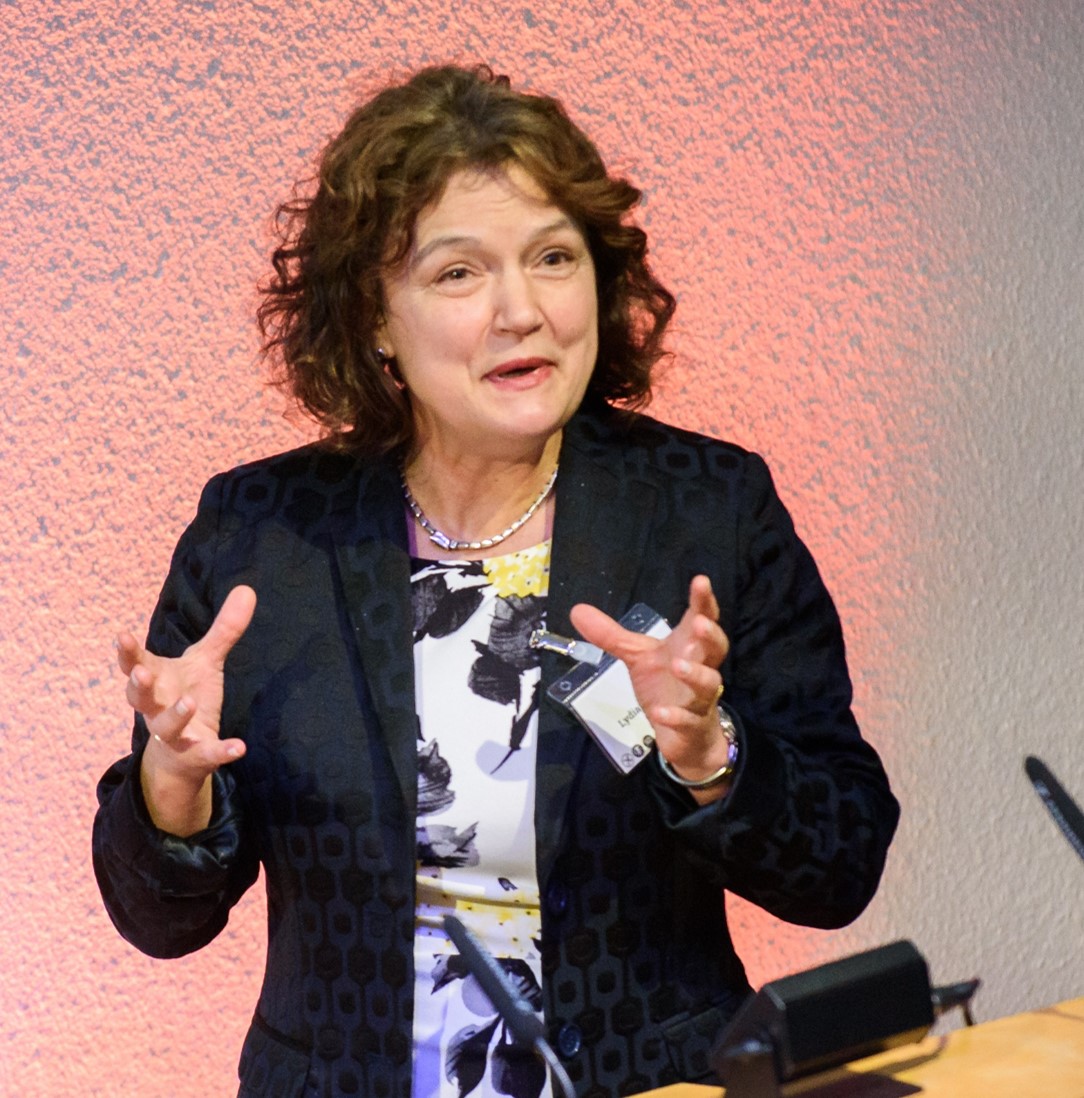 Project duration: 24 months
Total grant awarded: £181k
Additional funding from industry: £69k
Dr Lydia Campbell is the founder and Chief Technology Officer at Nandi Proteins Ltd and will lead this project. Nandi Proteins along with other industry partners and researchers at Heriot Watt University will develop three types of protein from crops underused in the UK; rapeseed cake, faba beans and naked oats.
Gluten free bread has around 30% less protein than gluten containing breads. Dairy and egg proteins are often added to compensate for this difference but are expensive and add to allergenicity. Replacement by locally sourced plant proteins will lower manufacturing costs whilst also addressing dietary needs.
These new ingredients will hopefully improve the nutrient profile, taste and texture of gluten free bread. Development of these new ingredients will also open up new markets for UK grown crops and add value to the UK economy. There may also be the possibility to use these ingredients in other gluten free baked goods.
Coeliac UK and Innovate UK research grant awardee 2019